Earlier this year, Avengers: Infinity War ended with Thanos wiping out half of the universe's population and leaving all Marvel fans broken-hearted. I think it is alright to accept the fact we all shed a tear (or two) when we saw Peter Parker fade away in Tony Stark's arms. When the credits started to roll, we knew our superheroes were at their weakest and that Thanos had really hurled the Avengers down a chasm of despair and helplessness.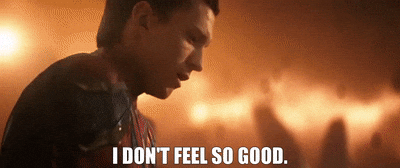 But I'm sure the world hasn't seen the last of our heroes, as the trailer for Avengers: Endgameindicates that a new dawn is rising.
Overall, the trailer has a sombre tone and shows those who survived mourning the loss of those who turned into dust. But it also gives us less answers and more questions, so that by the time the movie actually comes out, we will have pulled out all our hair.
The following are just five burning questions we have after watching the Avengers: Endgametrailer.
1) How did Scott Lang come out of the quantum realm?
By the end of Ant-Man and the Wasp, we knew that when Thanos was wiping out half of the universe, Scott was trapped in the quantum realm, with seemingly no way out. And yet, not only does Scott seem to have escaped, he also comes knocking on the Avengers' doorstep, reminding them they have all met at an airport (referring to Captain America: Civil War). Did someone rescue Scott, or is there actually a contingency plan to escape the impossible? It's hard to wait till next year to find out!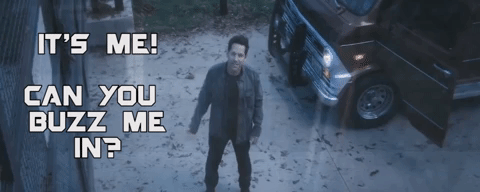 2) Why did Clint become Ronin?
The trailer gives us our first glimpse of Clint Barton since Civil War – but he is not as we remember. He no longer dons his Hawkeye gear and arrow, and has a completely different and grimmer new look. If you are familiar with the comics then you may know that Clint has an alternate ego called Ronin, and the costume change is surely hinting that Clint has taken the darker path. But why? Did he see his family turn to dust in front of his eyes? We may not know why, but I'm sure the darker Ronin will be a treat to watch.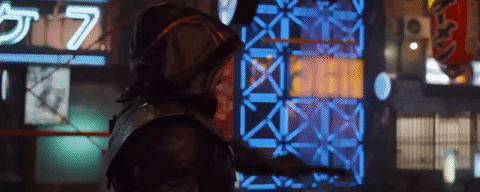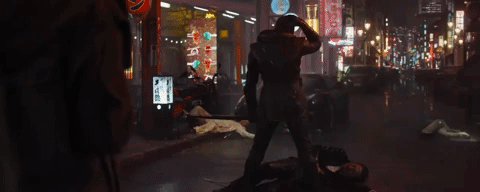 3) What is Thanos up to?
Although we don't get a clear look at Thanos, we do get to see his Infinity Gauntlet wielding hand. Apparently, unleashing the gauntlet's power has led to the glove fused to his hand and is completely damaged. At the end of Infinity War, we saw Thanos at a remote alien planet, and seeing him strolling in a field in the trailer makes us wonder if we'll see the 'farmer Thanos' bit from the comics. In the comics, Thanos retires to a farm after the snap, and it'll be interesting to see if he does the same in the movie.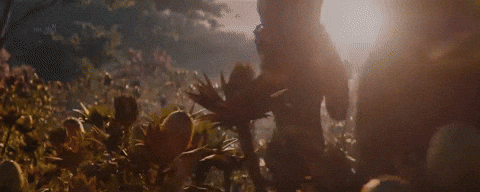 4) The plan – what is it?
On Earth, Bruce Banner, Thor, Captain America and Black Widow are still trying to make peace with the fact that half of the universe has ceased to exist after the snap.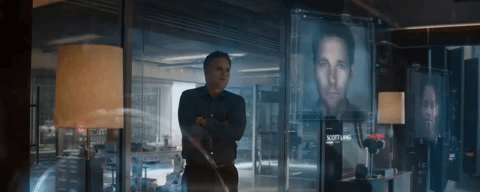 In one particular scene, Black Widow assures Cap that the plan is going to work, leading to him saying that it needs to. But what is this plan? Why are they so confident about it?
Are they planning to bring their lost friends back to life?
Will they travel back in time?
Are they planning to kill Thanos?
How will Captain Marvel come in?
I haven't got a single clue. I just wish we all had that level of confidence, and that too after suffering a devastating defeat.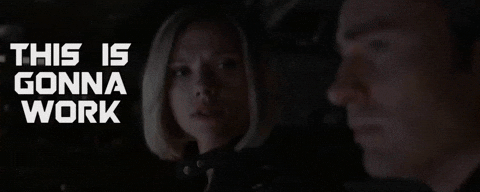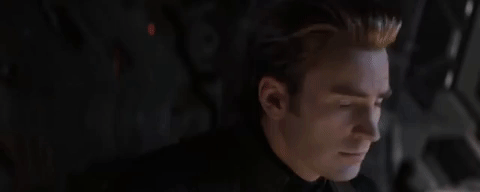 5) Was the title-reveal a hint our favourite characters may come back to life?
At the end of Infinity War, our favourite heroes turned into dust and disappeared, and when the end credits finished, the title of the movie also faded away in a similar manner. In this trailer, the symbolic 'A' of the Avengers is formed by dust particles, and the title is also revealed similarly. Is this a hint that our lost superheroes may actually come back to life, or am I just reading between the lines a little too much?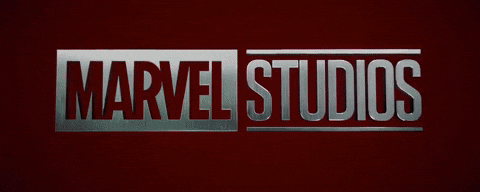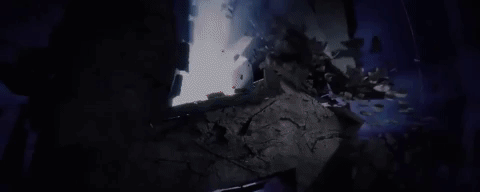 For now, there remain countless questions and zero answers. But at least we know the title now (which was foreshadowed by Doctor Strange in Infinity War) and can stop calling the movie Avengers 4.
Avengers: Endgame will surely be one emotional ride, as it marks the end of a memorable era. But while I am extremely excited for this movie, some part of me is hesitant to watch it, as it will surely be difficult to part ways with these amazing heroes we have been rooting for the past 10 years, only for it all to end with Endgame.
All our questions will be answered on April 26, 2019.